2010
"BIOZYME" Create with headquarters in Moschato, Attica !!
DIAMANTIS GEORGE
Founder of the company ``George Diamantis & Co. EU``
It is equipped with the most modern machines
Among other things, it has a modern flour analysis laboratory.
Flour mills
With knowledge and weapon the use of our chemistry we are in the first places of preference of the producers of flour products in Greece
IMPROVERS-CONCENTRATES: For all types of flours, for fresh flours / leaking gluten
Some of the features of our products:
resistance of the dough to mechanical stress -
shelf life of bread -
strengthening the gluten grid -
improving water retention etc.
Pita Bread
Knowing the properties of the flour, we apply it to the products for the production of pie for souvlaki (Handmade – Sexualization) and we win the first place in the preference of handicrafts – industries in the field.
IMPROVEMENTS for: Foliation & Handmade pita, Arabic, Cypriot pita, Lava.
Equipped with flour analysis equipment,
we offer the appropriate improver for
creating a pie product with a fluffy structure,
uniform cellularity, non-elastic texture,
without creating 'balloons',
correct behavior on the set
Bakeries - Confectionery
The company starts selling products (mixtures - concentrates - auxiliary materials) guided by innovation - quality in a wide range to meet market demand and add new innovative products to the Greek market.
Ho.Re.Ca
Easy, fast and stable solutions for professionals in the field of mass catering with high quality raw materials for a space that due to the growing demand from the final consumers sets the optimal as a goal.
EXPERIENCE
Innovation
Development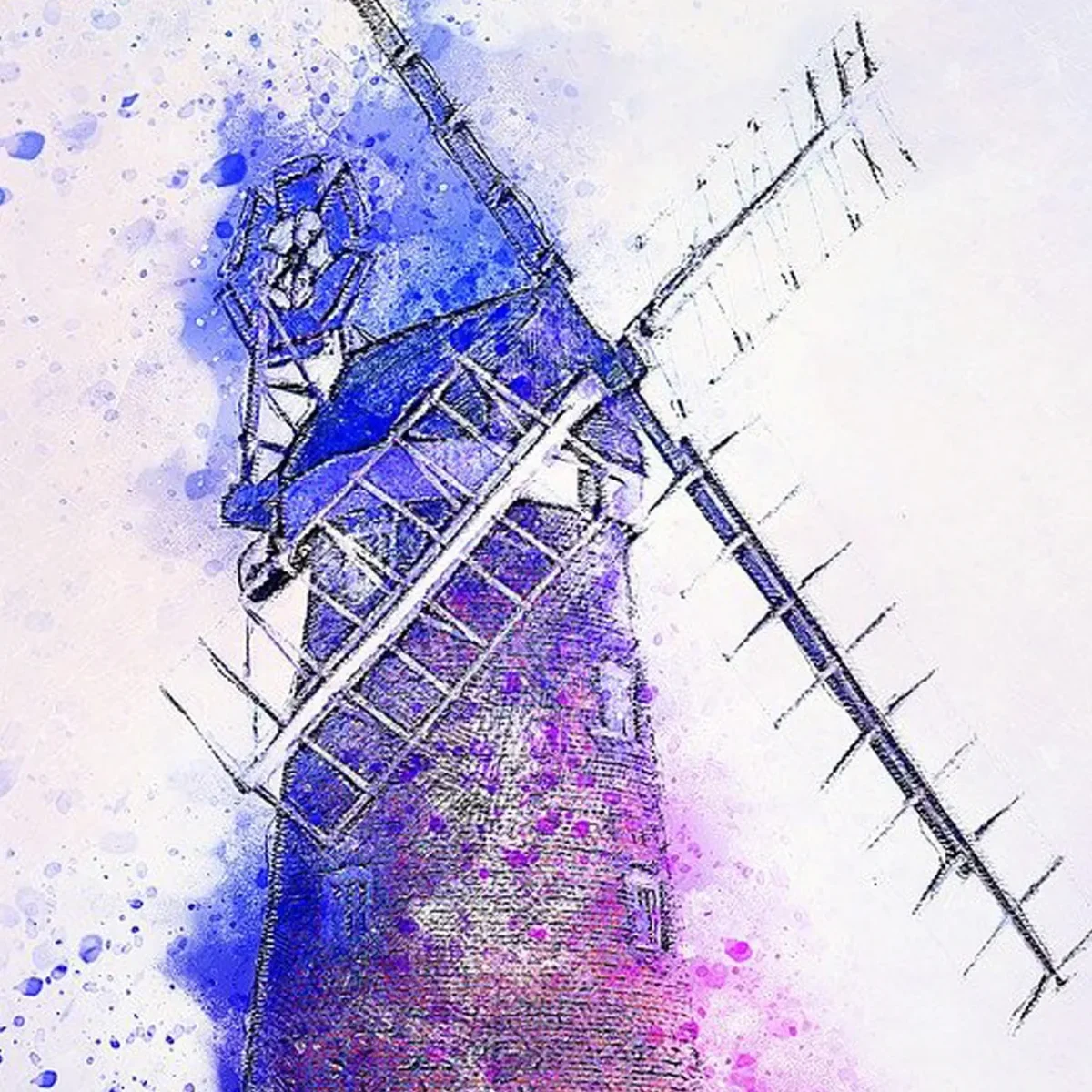 The raw materials we use
and production processes
are crucial
factors of our high quality